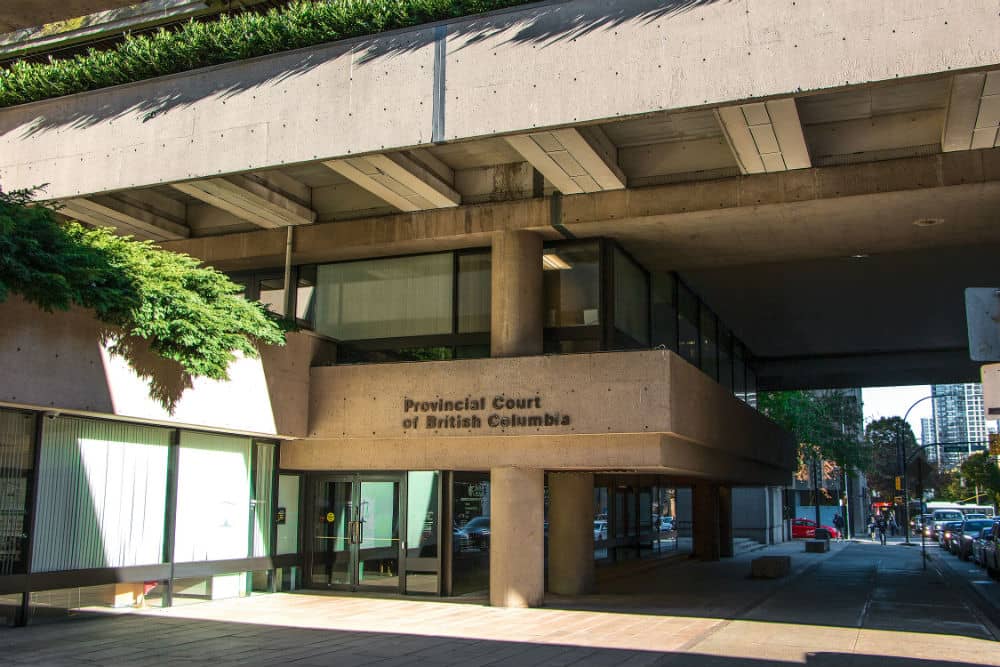 Reasons why you need a process server
Our legal system is based on highly structured processes designed to ensure that the rights of both the plaintiff and accused are respected by due process. One key aspect of this is that the accused has the right to notification, so they are aware someone has commenced legal action against them in court. They must receive a "process", which is a legal document that thoroughly explains the action against them. This process must be served to the individual and verified as having been served.
A process server is an individual who serves the process paperwork and summons to the party against which legal action is being taken. Process servers deliver documents in a professional manner and must verify the receipt of said process.
Why hire a Process Server?
Hiring a professional process server will save you time, money, and trouble. While it is legal for any individual to serve documents, this is often a time-consuming and sometimes highly inconvenient thing to do. The legal professional's time is valuable, and time can be spent handling other aspects of a case. Although delivering documents may appear like a simple matter, process serving requires an array of skills and resources to deliver the process and legally verify it was delivered.
A Process Server will protect you legally.
Many jurisdictions including British Columbia require that anyone serving papers must have a process server license, which is obtained only by fulfilling specific requirements which include demonstration of the appropriate educational background, screening, training and more. Individuals that have not received training and are not certified are not legally allowed to serve documents for the courts.
Hiring a Process Server means you will have valid documentation of the person having been served.
In the case of a lawsuit, it may be necessary to prove to the court that a party received the necessary paperwork and was aware of the impending legal action against them. Professional process servers operating in British Columbia can provide a sworn affidavit as proof of service.
Hiring a Process Server will save you a lot of hassle.
Serving documents can be a difficult, time-consuming, and sometimes even dangerous activity, especially if the other party is deliberately evading service. Hiring a process server saves you a lot of hassle and is a very cost-effective way of making sure that your documents are served safely and professionally in a non-confrontational manner.
BC's Professional Process Servers!
West Coast Process Serving are professionals. We are used by top law firms and other organizations that require professional, reliable, timely, no-hassle process serving. If you have documents that need serving give us a call at 123-456-7890