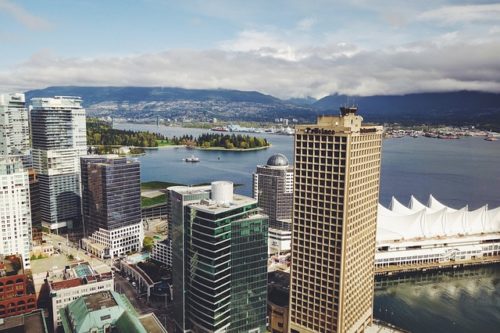 A Diamond Among Stones: The Invaluable Traits of Effective Process Servers
Process serving is deceptively simple; on the surface, the job seems very straightforward since the process server's task is to deliver paperwork to the recipient, which is not unlike a messenger or courier. On closer inspection, it becomes clear that a process server's role is multi-faceted and requires a unique combination of personality and character traits to effect successful and expedient service.
1. Conscientious
A good process server works carefully, thoroughly, and diligently.
To facilitate service efficiently, it is imperative that a process server gathers information from the client about the intended recipient. Details such as routine, appearance, and even notes regarding previous attempts to serve, assist with the process server's strategy to execute service. Moreover, a good process server is attentive while out in the field, makes it a priority to adhere to time frames, and provides comprehensive notes on their attempts.
2. Patient and Persistent
It will come as no surprise that process serving involves patience.
Travelling long distances to find incorrectly numbered addresses or unnumbered units, attending the premises only to discover that no one is home, or receiving the fifth text message from the Defendant asking to reschedule the meeting, are just some of the scenarios that process servers must face with calm and composure. Clients may also instruct a process server to return to problem addresses to attempt further interaction with difficult persons to serve court documents. Being patient in these and many other unexpected and at times frustrating situations allows a process server to be more likely to effect successful service.
However, it is important to note that patience is not just about waiting for the Defendant at a coffee shop or tolerating the passage of time.
A good process server knows the value of being patient with people, that is, of extending grace to others and showing kindness to people even when they do not deserve it. Process servers occasionally encounter people who have fallen into troubling circumstances in their lives, and some intended recipients of documents unfortunately find themselves in emotionally or mentally vulnerable positions. This can complicate delivery, and it is critical that a process server remains rational and professional even when the recipient is not cooperative.
3. Flexible and Adaptable
Although process serving can involve long waiting periods, it can also be, at times, incredibly fast paced. A client may submit a rush delivery request which has to be completed by a fast-approaching deadline and a process server, in response, must pivot to a new schedule and devise a travel route that will accommodate unexpected shifts in workflow. A good process server then, is one who can adapt to unusual schedules and embrace new technologies and tactics for locating individuals for service.
Whether it is late at night, early in the morning, or midday, the process servers of West Coast Process Serving are well-equipped and ready to provide the quality service our clients deserve.