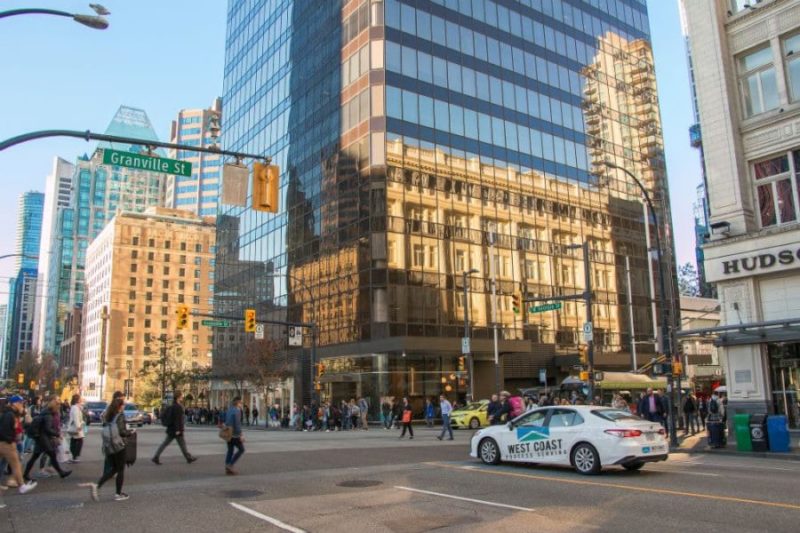 Process Serving goes Digital
It probably comes as no surprise to you that process servers make extensive use of secure digital technology when communicating between their law firm clients and receiving and sending confidential documents. Secure encrypted delivery of documents is pretty much standard for most process servers, but you might be interested to know that digital technology has an impact beyond just communication.
Like just about any business these days, process serving has been impacted by technology. Mobile apps, GPS, digital maps, and social media, are used every day by process servers. For a process server, these technologies have become the keys to locating and serving people in a timely and efficient manner.
3 Key Digital Tools Used by Process Servers
If you need to serve somebody legal documents or a summons for court, a professional process server is going to be your best way of doing it. The following are 3 key technologies process servers use to make sure that they serve documents to the right person in a timely fashion that meet the obligations set forth by the court for due process and notification.
Social Media
Social media such as Facebook, Twitter, and Instagram, have become one of the staples for process servers trying to locate a person they are trying to serve. By searching for social media profiles, examining comments and posted pictures, and utilizing other features of social media platforms such as reverse phone number lookup on Facebook, a process server can determine a person's last known location.
A skilled process server can also use online tools such as Google search to gain additional information about the individual they are attempting to serve. Properly formatted queries in Google can reveal a person's alternate social media account or any aliases he or she may have. By using some basic online detective work, a process server can often find somebody who is trying to avoid service.
GPS And Mapping Technology
A process server's route covers a large area, so to increase efficiency, mapping and GPS technologies have become an essential part of serving documents. GPS technology is also an important part of validating that documents have been served because they demonstrate that the process server was at a specific location and time.
Mobile Apps
Like many other professions, mobile apps have made significant inroads into the process serving community and they have become instrumental in both finding people to be served and also providing evidence that documents were served in good order and in a timely fashion.
Process servers are an integral part of the good working order of the legal process and technological advancements have significantly enhanced the speed with which documents are being served. In an evolving and complex legal environment, West Coast Process Serving utilizes digital tools when serving subpoenas, court documents, and other materials, to ensure we operate at the highest level of professionalism.